If you would like to donate something that would directly help out our Animals and Keepers, please check out our Amazon Wish List at www.amazon.co.uk/registry/wishlist/3621ERQ1FNBB3
From weighing scales to enrichment toys, you can find plenty of products to help out our Animals and Keepers on our Amazon Wish List.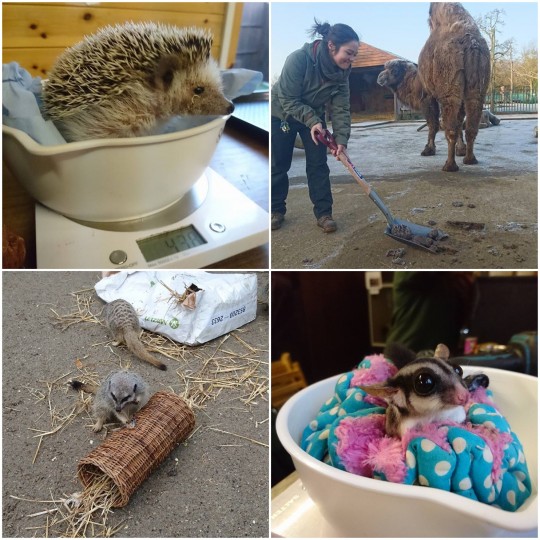 All of these products will be used towards animal enrichment, animal care, food preparation, health and safety, enclosure maintenance and more.
Thank you for your amazing support of Paradise Wildlife Park and the Zoological Society of Hertfordshire!