Black Breasted Leaf Turtle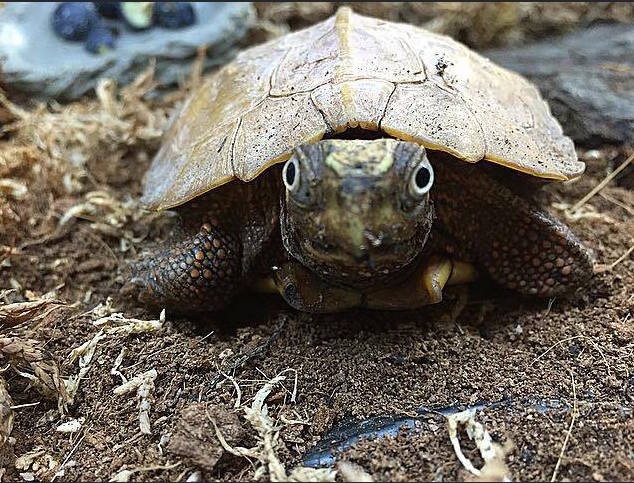 Like most Asian turtle species, the black-breasted leaf turtle is in grave danger of extinction due to over-collection from the wild for the food, medicine and pet trade. The shape of its shell is similar to a leaf, hence its name!
DID YOU KNOW? Unlike most turtles, these spend the majority of their time on land.