Dilophosaurus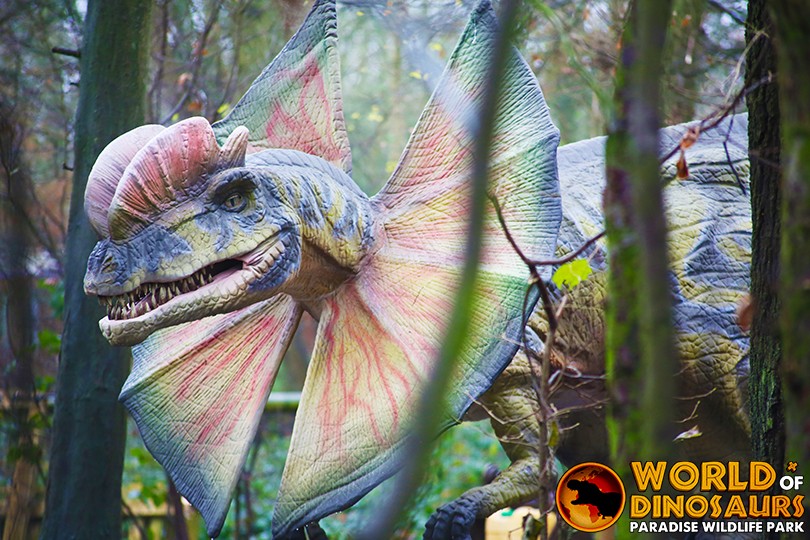 Dilophosaurus pronounced Die-loff-ah-sore-us
Means: Two-Crested Lizard
Period: The Early Jurassic - 190 to 200 million years ago
Where: Western USA and possibly China
Although movies would have you believe that Dilophosaurus could spit poison at its attackers, what was previously thought to be poison sacs were actually displaced teeth.
Dilophosaurus were up to 6 metres long and weighed 400 kilograms.
There is still very little known about this species, including where to place them in the tree of life!