Oviraptor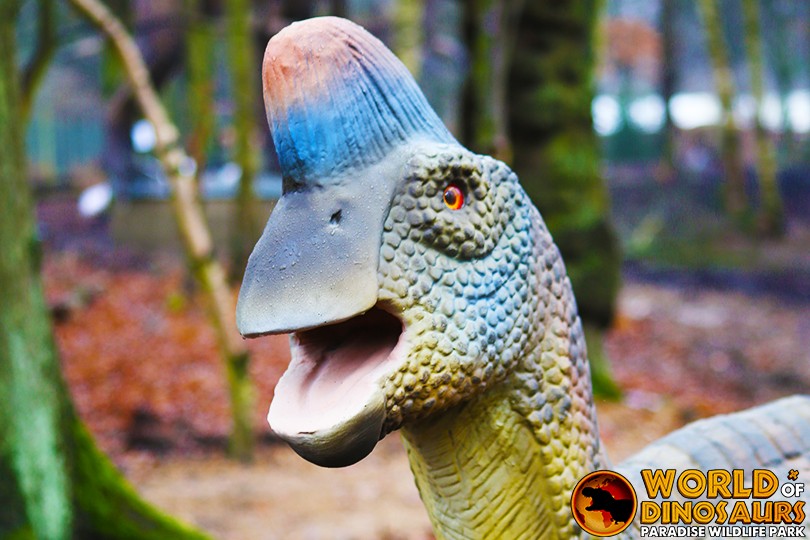 Oviraptor pronounced Owe-vee-rap-tore
Means: Egg Robber
Period: Late Cretaceous - 70 million years ago
Where: Asia (southern Mongolia)
Oviraptors got their name from the belief that they stole other dinosaur's eggs. More recent evidence suggests that the eggs they were found with, were their own.
They are thought to have been caring parents and used their feathers to incubate their own eggs.
Oviraptor was around 2 metres long and weighed only about 30 kilograms.