Plesiosaur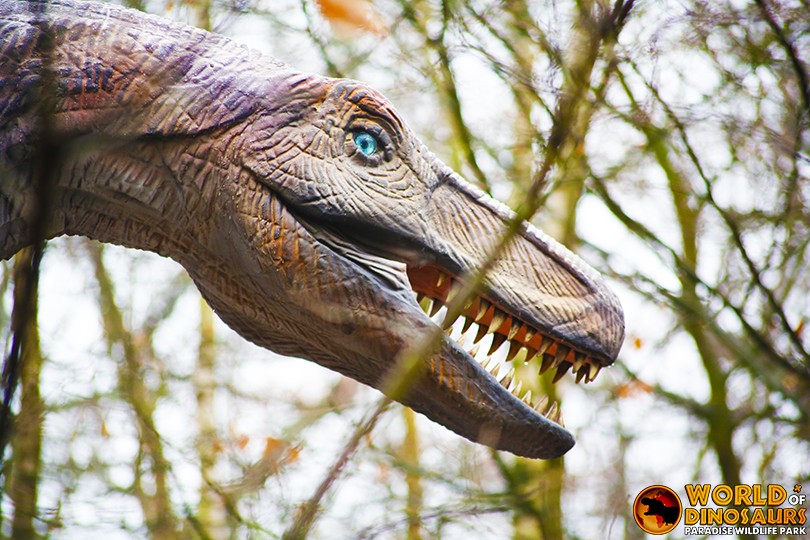 Plesiosaur pronounced play-see-oh-sore
Means: Near-lizard
Period: During the Mesozoic Era, from the early Jurassic to the end of Cretaceous
Where: All over the world
Plesiosaurs were not a real dinosaur! They are in fact marine reptiles which can be divided into two groups: The long necks, and the short necks.
Much like modern-day sea turtles, they breathed air and therefore would likely have laid their eggs on beaches before returning to the oceans.
Plesiosaurs could reach lengths of up to 5 metres and weigh up to 450 kilograms.