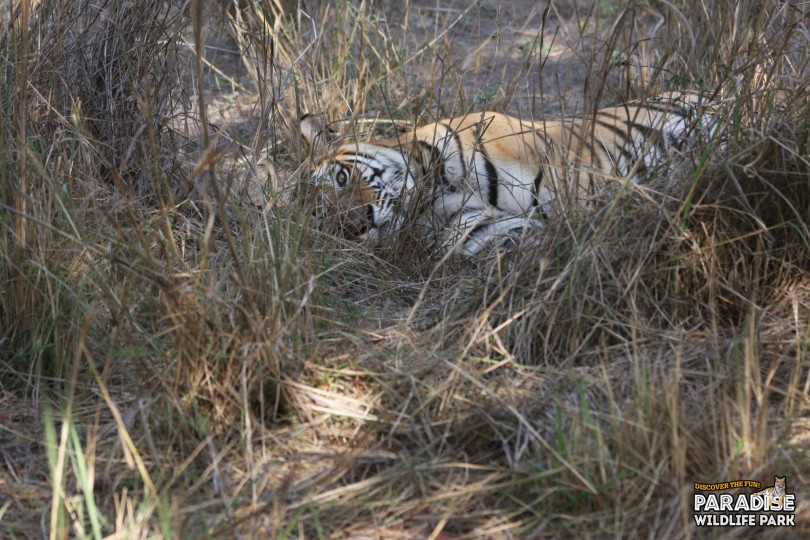 If you ever wanted an idea of how zoos can also impact people lives for the better, then you just have to ask Andrew Hawrylyszyn. Andrew has been a volunteer at Paradise since 2009, so you'd probably assume that he has always been a big animal and zoo lover. This is not the case. Andrew loved animals, but wasn't the biggest fan of zoos.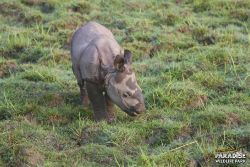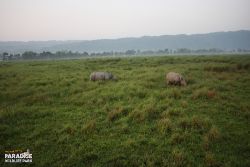 His full time job is a director of cabin service on an airline and before his visit to Paradise, he had been planning on going to India to photograph wildlife. The problem was Andrew didn't really know too much about working cameras and he wanted to some practise in. So, he brought himself a Photography Day at Paradise and learnt everything he needed to know, as well as finding out about the work that we do for our animals in their habitats at Paradise and the conservation we support globally.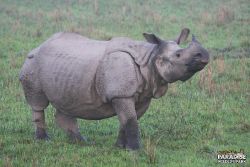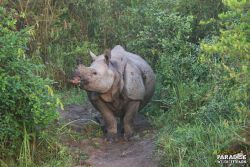 During our Photography Day, he start up a conversation with our keeper, Jenny Bartlett who spoke to Andrew about becoming a volunteer which he quickly dedicated to do.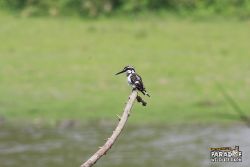 He has been volunteering with our big cats pretty much ever since loves work we do with the big cats as he now realises just how well the animals are taken care of.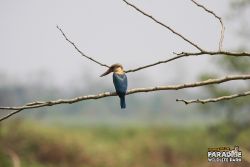 Andrew has now been to India every year since, and has captured some truly amazing photos on every trip. He has been lucky enough to see Tigers on every trip and even cubs, a family of tigers make a kill as well as a vast collection of other animals that India is home to including Rhino's, Elephants, Primates and Birds!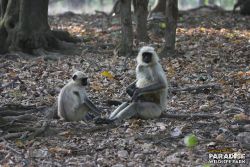 On every Thursday during June we're going to be telling his stories about the encounters he's had with his favourite animals in the wild, Tigers! An animal that we at Paradise also have an undying love for, being home to four (three Amur Tigers and one White Tiger) and have helped to protect in the wildlife through our conservation fund raising efforts with other large tiger conservation charities such as 21st Century Tiger and ALTA, of which we were the first zoo in Europe to receive a double platinum award for funds raised.