NEW – Winter Season Ticket Deal!
A Winter Season Ticket includes all the great benefits of a full membership!
Enjoy a taste of Paradise this Winter for only £35 per person!
Unlimited access to Hertfordshire's number 1 zoo from 1st November 2016 to 28th February 2017.
Upgrade your Winter Season Ticket to a full year at any time.
Contact us today to book your Winter Season Ticket
For more information please call 01992 470490 or email info@pwpark.com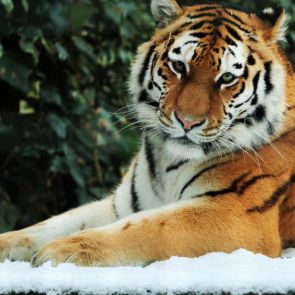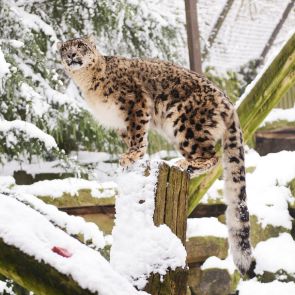 Winter Season Tickets are valid from date of purchase to 28th February 2017. Upgraded passes will expire on 31st October, Winter Season Tickets must be upgraded by 1st March 2017.
The Paradise Team looks forward to welcoming you this Winter!