Velociraptor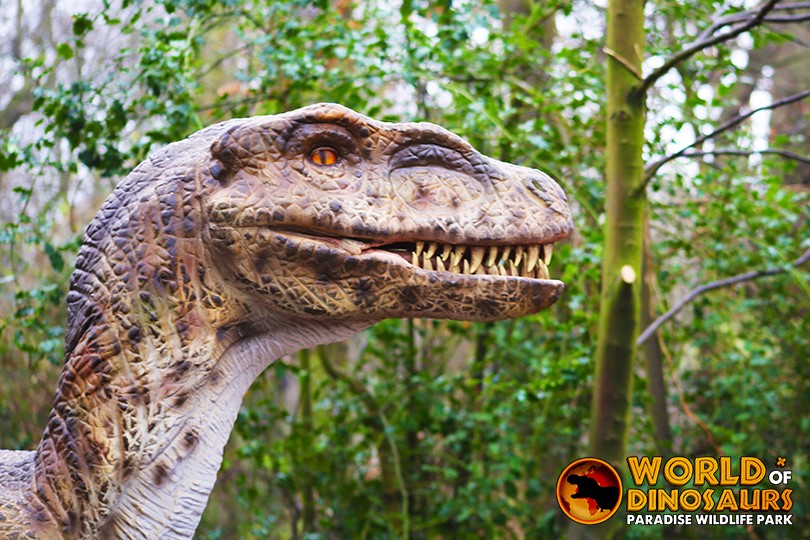 Velociraptor pronounced Vell-oss-ee-rap-tore
Means: Swift seizer
Period: Late Cretaceous - 75 million years ago
Where: Mongolia
The velociraptor played a large role in the Jurassic Park movies but was often shown inaccurately. Rather than being a larger, human sized dinosaur, the velociraptor was around the size of a turkey.
Velociraptors had feathers but could not fly! It is thought that all of today's birds are descendants of dinosaurs.
The cassowary from Australia is often called the "modern-day velociraptor".